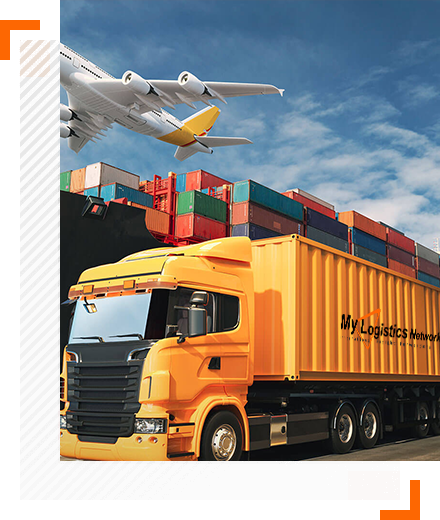 ABOUT MY LOGISTIC NETWORK
Our Mission: "We  are  dedicated  to  serve  our  customers  beyond their expectations by providing worldwide logistics solutions to optimize their supply chain, transit times, cost and complete safety to their satisfaction"

Our Vision: "To promote logistics industry of Pakistan to stand shoulder with rest of the world with continuous innovation and impeccable solutions"
Remarks: "We are professionally competent, proactive and your tried & tested partner in Pakistan. "Twenty years of our professional excellence" is a single sentence story of our diverse success. Since our establishment we are growing and our domestic and global network expansion never stops.